About AIIT
At AIIT, we approach each student as an individual with their own talents and one-of-a-kind needs. Everyone has experienced education as a learner, these experiences shape how we view and value education, and how we think it should develop in the future.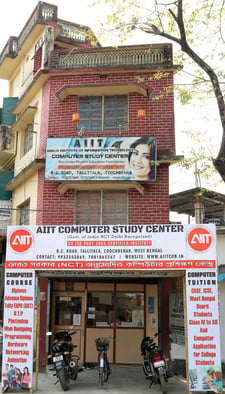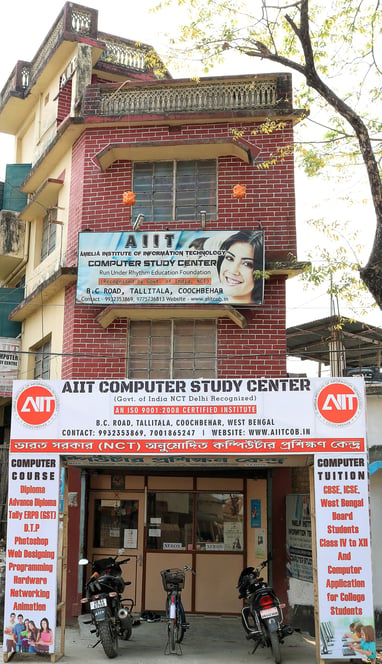 Since we open our door, our Computer Study Centre is helping students to fulfil their goal. We do this by personalized study materials, instructions and working hand-in-hand with the students for the most efficient computer learning programs. Our modern society and economy profoundly digitized. Computers have overtaken our whole lifestyle thoroughly and now we are depending on such IT revolution. From this point of view, we need good quality computer knowledge. Computer education will be very helpful if we do any such courses from some recognized institute or university. In the present context, if you want to seek admission for such courses from any Govt. affiliated organization or university the amount for the courses will be high. From that perspective, we make our courses more job-oriented, rational, and we provide quality education that comes at a reasonable price so that economically poor students could get benefit from us. Our certificates are 100% valid throughout India and abroad for any Govt. or private jobs and Employment Exchange. Moreover, many students will become self-employed as well.
AIIT established with a view to providing computer education as well as other forums of IT education. AIIT Conducts quality courses for its students and various custom designed courses for a large number of companies and government sectors. The courses are designed with the use of our well-trained instructors, customized study materials and our highly practical oriented classes for the student's overall development.